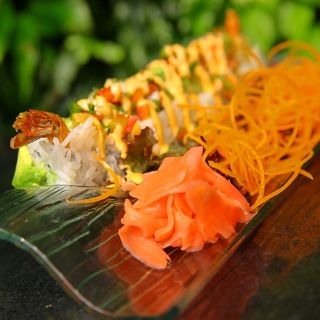 Love this place. It is typical NYC!! The food and drinks were very good.
We were at the Colgate Inn for a family wedding. The entire restaurant and bar staff were so accommodating and patient with us. What started as a dinner for two, my husband and I turned into a dinner for about 20! The Inn has a warm and welcoming atmosphere. We enjoyed many meals there and all were...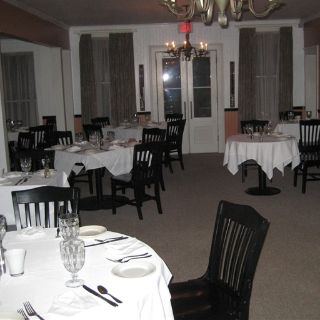 Absolutely a gem of a place ! Food that was delicious and well thought out with it's pairing and ingredients. Atmosphere that is cozy and comfortable. Service that was attentive and yet private.