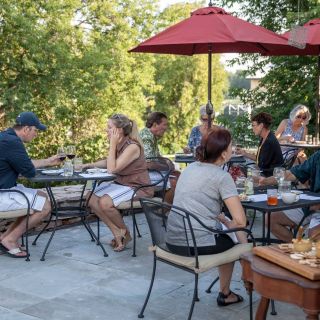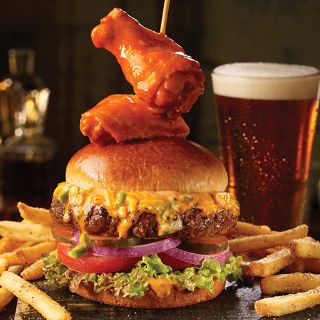 2. TGI FRIDAYS - Watertown
American | Alexandria Bay
Had a great time with my friends and husband. Wasn't loud at all, and the food came fast and was amazing. Our waiter was awesome too, and mentioned he was a comedian at one point, so we told him corny 'dad jokes' and he laughed with us. He was great, and always made sure we were doing good with...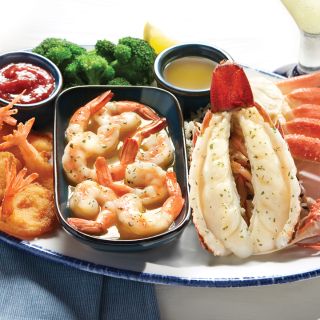 3. Red Lobster - Watertown
Seafood | Alexandria Bay
Red Lobster welcomes you by offering PRIORITY SEATING to reduce your wait time in the restaurant, so you can spend more time doing the things you love. Or, come enjoy a drink at our bar and a Tasting Plate while you wait. Red Lobster is the world's largest and most loved seafood restaurant company,...