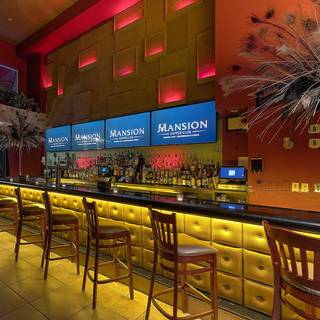 $$

$$

Latin American
Woodside
Mansion Supperclub is more than just a restaurant. It's a concept that marries the best of what today's restaurants, lounges and clubs industries have to offer. It's the perfect concoction of all that is good about a "good time.". This Restaurant – Lounge feels much like an exclusive Mansion...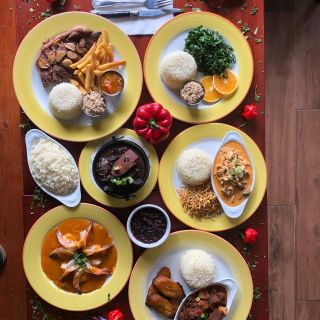 Distinguishing itself from typical Brazilian restaurants,The most basic Brazilian dish is elevated and becomes the main star at Rice'X Beans. These two ingredientes have their flavors enhanced with techniques that come from the Brazilian countryside.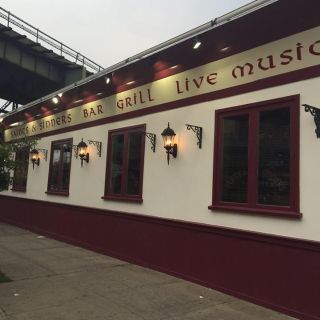 Welcome to Saints & Sinners Irish Bar & Grill, a bar with four sides, located in the heart of Woodside, Queens.Our Warm buzzing atmosphere is one of the reasons we attract so many different people and the other would be our love of good American/Irish food with seasonal menus.If it is a hearty...