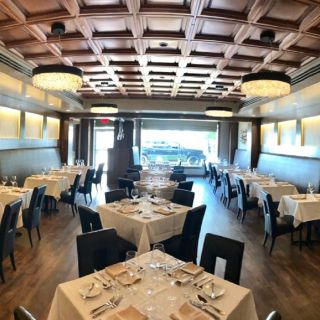 1. Trattoria Biagio
Italian | Stirling
We had a wonderful dinner and evening. The service was phenomenal (thank you Ryan!) as was the food. There was a large group of us and we all enjoyed a number of appetizers and all our own entrees. Everything came out perfectly cooked/prepared and we didn't wait for anything. The restaurant also...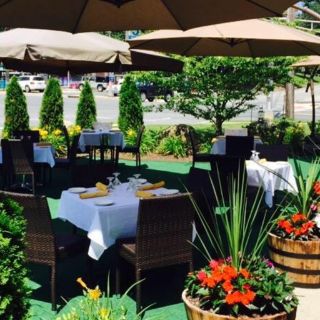 3. 12 Islands of Stirling
Greek | Stirling
It was just way too loud my ears were ringing afterwards. It was hard to hear out table talk. Staff is always very nice. It was a Saturday so of course busy but they did rush us. Even bought main meal before we were done with salad. Food was good, but would be more enjoyable is we weren't rushed...