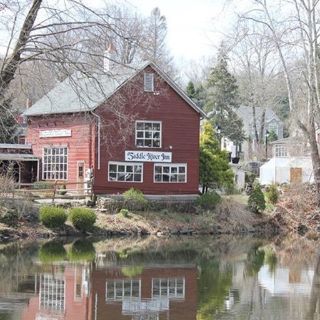 1. The Saddle River Inn
French | Saddle River
Booked 29 times today
Loved everything about this place. This was my first time dining here and was recommended by a colleague. We sat on the second level towards the back so we enjoyed our privacy. The restaurant is BYOB which helps with the bill, but would still be nice to have a bar area set up somewhere.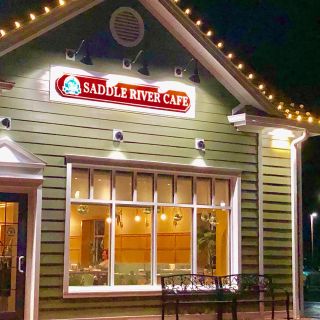 2. Saddle River Cafe
American | Saddle River
Booked 13 times today
We have gone twice and really like the SR Cafe. We both said we could see this being our go to place when we don't want a more formal setting. The patrons seated by us were lovely and we had a little chat with people on either side of us. The tables aren't too close together as they can be in the...