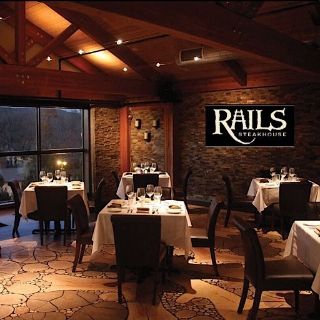 1. Rails Steakhouse
Steakhouse | Montville
Booked 50 times today
One of our favorites! Great value. A reasonably priced steakhouse with options for others to choose from. We love the BBQ ribs and short ribs.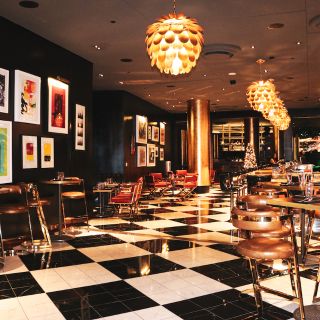 2. novelle
Contemporary American | Montville
Not quite the ambiance I thought it was going to be and we were first seated at a high top by the entrance, even though we'd had reservations and there were only 2 other parties in the restaurant. I was in a long dress so had to ask to be moved to something more comfortable. With that said, the...