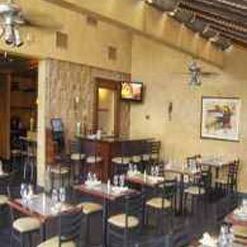 1. Bistro 1051
Italian | Clark
Booked 2 times today
This is one of my favorite local eateries. Food is always fresh and service is always great! Our one gripe this visit was in what was supposedly out of attentiveness, our server (Tina - who other than this was actually very pleasant) first brought the bill without us asking for it (my all time pet...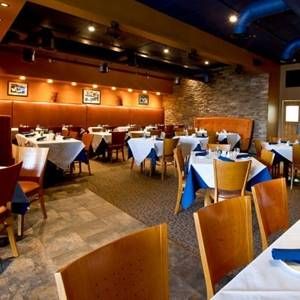 2. Paragon Tap & Table
Gastro Pub | Clark
Booked 3 times today
Had the short ribs which were delicious. Appetizers were good too. The service was outstanding. I enjoy eating at this restaurant.