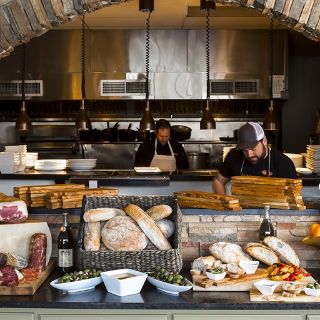 1. Ravello by Toscano
Italian | Robbinsville
Booked 9 times today
First time visit. Reservation was for 4 adults and a baby. We ate early at 5:00 because we had the baby with us. The staff was very accommodating, the service was wonderful. We ordered appetizers and the ravioli entree also as a family style appetizer. Every dish ordered was delicious and we will...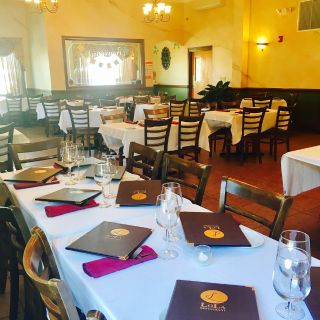 2. Lola Restaurant
Italian | Robbinsville
Booked 7 times today
Lola restaurant is excellent! Our meals were served perfectly and the staff do a wonderful job! The location is great as well! We have never been disappointed there. The only improvement possibly would be something to lower the sound level a bit. Perhaps wall-to-wall carpeting, or some wall...