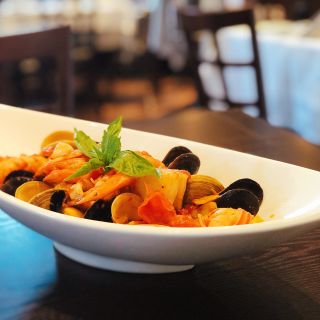 1. Cafe Sapori
Italian | Peapack-Gladstone
Booked 3 times today
As usual, the food was excellent at lunch, service was impeccable, the dining room is beautiful—with various prints on the walls and fresh flowers on the tables. Overall it was a memorable experience. Every time my wife and I have lunch here, it's an event to savor. We're waiting for warmer...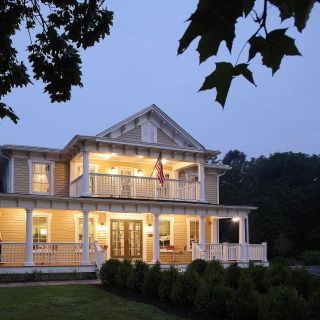 2. Gladstone Tavern
American | Peapack-Gladstone
Booked 9 times today
Every bite of six (6) items was remarkable, including several that were completely unique (e.g., pork belly and calamari salad and "onion soup" flatbread)...!