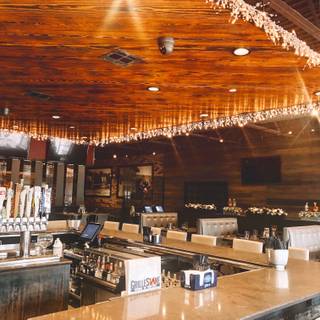 Great Valentines Day, Mussels were outstanding! Enjoyed the seafood risotto. Wife ordered her usual boneless short ribs...all good!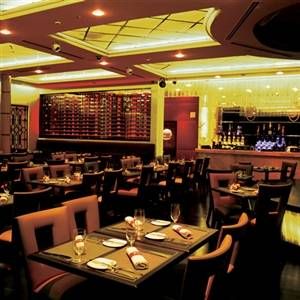 Dinner was delicious and the ambiance was great. Our waitress was not the sharpest person but she was sweet. They could a busboy to run around to fill the water glasses and remove plates. Staff seemed light. All in all excellent and I would absolutely go back.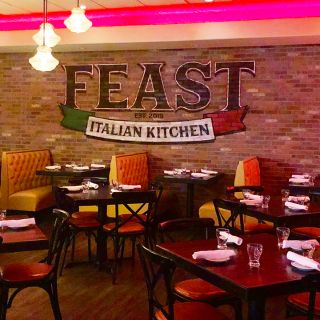 Very pricey. For the same cost I could have gone to Brioso a few minutes away.