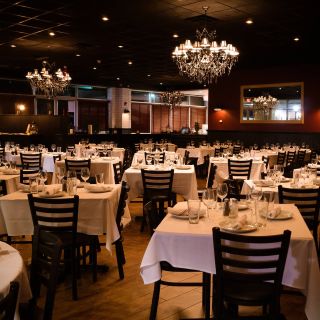 Celebrating our son's birthday. The food was delicious and the service was outstanding. We were the last customers in the restaurant and we did not feel rushed in the least.
Great breakfast and lunch spot! Food delicious, everything I've tried ie Benny's Benediction, Greek salad, tomato soup, etc. Crumb cake at counter soft and light. Regular and chocolate both very good!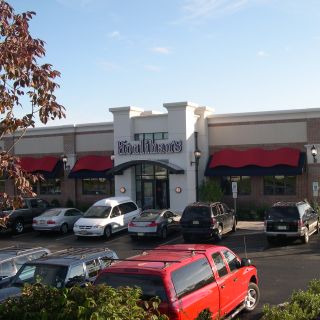 We have been going to this restaurant every Saturday after church and absolutely can't say enough about this app and the staff and management.