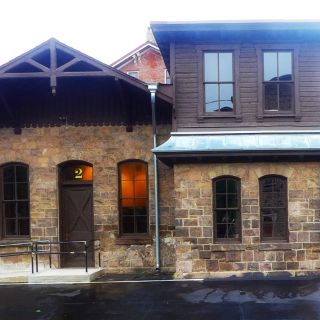 1. Canal House Station
American | Frenchtown
Booked 6 times today
Wwe were there for breakfast. I ordered the Japanese Breakfast and my partner, the Blini with eggs and salmon roe. Both were beautiful to look at and tasted absolutely delicious. In my dish the tuna was cooked perfectly and the contrasting textures and tastes of the rice and pickles provided just...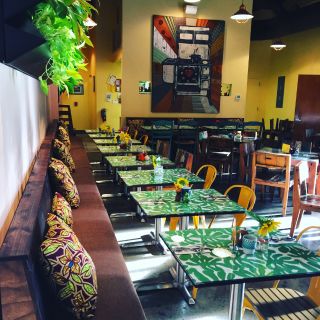 2. Lovin' Oven
Farm-to-table | Frenchtown
We love Lovin' Oven! Usually we enjoy breakfast & brunch here, but wanted to visit for a special Frenchtown Restaurant Week menu. The 3-course fixed price menu did not disappoint! My husband enjoyed the kale Caesar, Baja fish tacos and almond bread pudding. I loved my beet salad that was perfectly...
3. Pulp Cafe & Juice Bar
Vegetarian / Vegan | Frenchtown
Farm to table vegetarian + vegan cuisine focusing on clean eating standards.