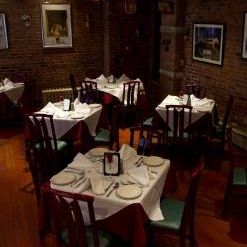 I love the jazz and the chicken and seafood dishes are delicious. We have been here twice this month and will return again.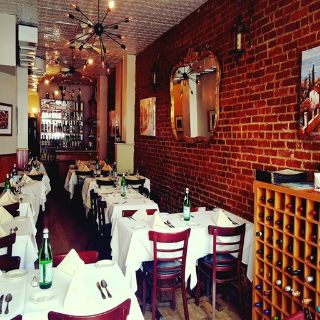 My wife and I had a real nice evening. We enjoyed the service and especially the food. The salmon was outstanding. The value was excellent.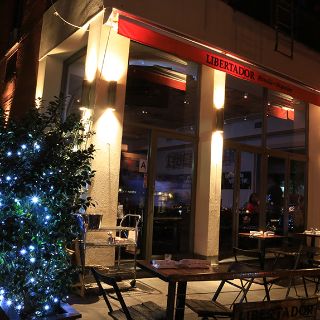 Loved it! Had a really delicious meal here. Quick and tasty!