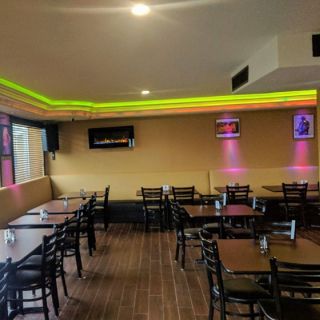 1. Island Soul Restaurant & Bar
Caribbean | Lindenhurst
Booked 2 times today
It was a beautiful environment. The hostess was very nice. The owner came out to welcome us. The food was amazing!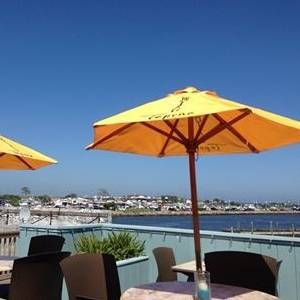 2. BayVue
Contemporary American | Lindenhurst
As usual the Meal was wonderful. Linda's staff was Great and our Waiter John was very attentive. A perfect Evening and looking forward to many more.