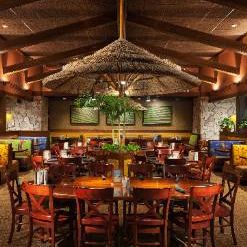 1. Bahama Breeze - Lake Grove
Seafood | Lake Grove
Booked 3 times today
Went for lunch and as always the food was fantastic I had coconut shrimp tacos with this amazing hot sauce. I always have their black bean soup, it's fantastic! Rayon was our waiter. Excellent server. Always making sure we had everything.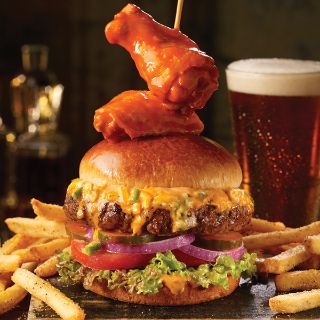 2. TGI FRIDAYS - Levittown
American | Lake Grove
Great food and service for an even better price! NOTE: this location no longer uses open table for reservations!!!