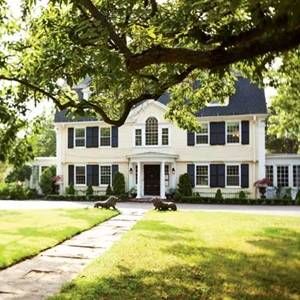 1. Bee and Thistle Inn
Contemporary American | Old Lyme
Booked 5 times today
A great experience. We have also done tea there and had a similar great time. Excellent food.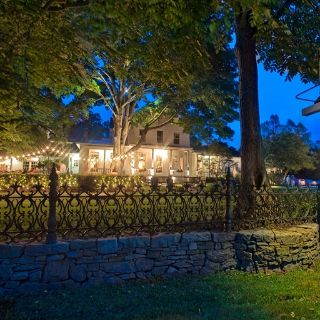 2. Old Lyme Inn
American | Old Lyme
Booked 3 times today
Atmosphere was great, fun and friendly. A teeny bit loud, but not bad - and really nice to have live music. Service was wonderful, and food was really great!! Will definitely go back again.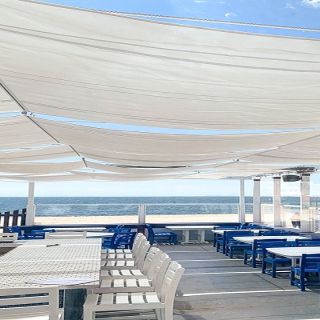 3. Kokomo's Restaurant - Old Lyme
Seafood | Old Lyme
Great service and the food was delicious! Great sunset and water views! First time here I was impressed, I'll be back :)