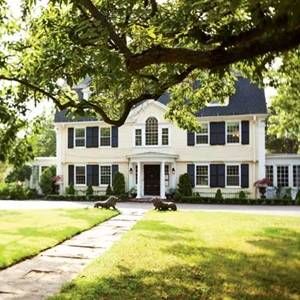 $$$

$

Contemporary American
Old Lyme
We're temporarily closed until further notice but are offering takeout Wednesday-Sunday from 5-7:30 pmContemporary, Distinctive, New England Cuisine. With a menu that changes with each season, our chef uses only the most fresh, local and seasonal ingredients to reflect the bounty of the...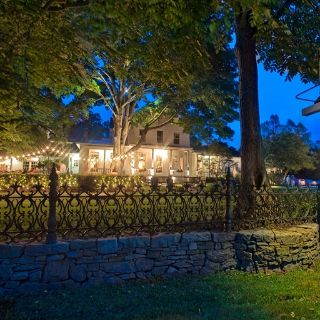 The menu at the Old Lyme Inn's restaurant and bar offers guests traditional comfort food with a modern twist. Since its opening in April 2012, the restaurant has quickly become a celebrated meeting place for visitors and locals alike. Hailed by critics and customers, our chefs work diligently to...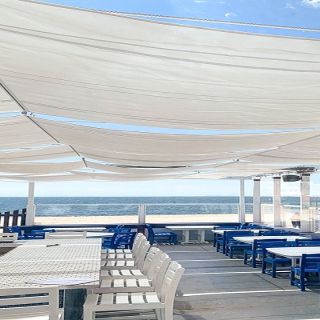 Kokomo's Restaurant is located right on Sound View Beach in Old Lyme, CT. We serve local seafood, steaks, sandwiches and more with craft beers or specialty drinks. We offer a beautiful, waterfront dining experience.