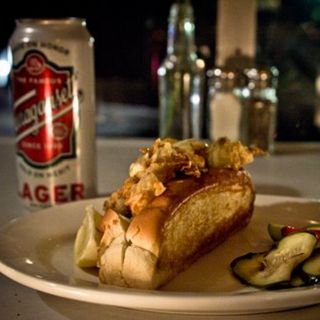 Come for the incredible fresh oysters and stay for the lobster roll. The Portuguese Stew is out of this world good! Perfect, no frills NE seafood joint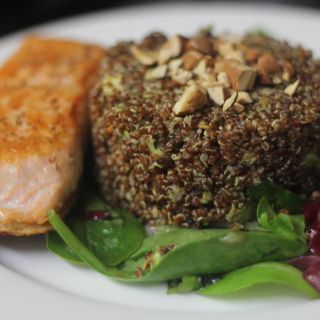 Food was exceptional! They could use more staff, however everyone was kind and helpful! A perfect date night spot!
Great, authentic sushi. Excellent quality of fish.