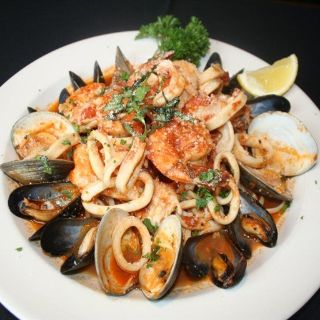 Come relax and enjoy yourself at the newest Italian restaurant in Taunton Ma. We guarantee that you will love our take on classic Italian dishes, that will make La Familia be the place that you can't stop talking about. We hope to see you soon!
Welcome to the Chateau Restaurant of Norton, 48 Bay Road, located off of Route 495, Exit 9 to Bay Road, where you may enjoy a beautiful view of Lake Winnecunnet while you dine. Since 1933, The Nocera Family has been serving great food, with great service at reasonable prices that keep our...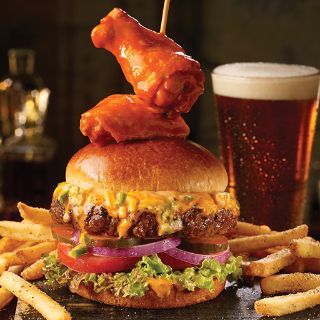 TGI Fridays has been living the weekend since its doors opened in 1965. Today, there are over 900 restaurants in 60 countries offering delicious food and legendary drinks, all served in the spirit of Friday. We are proud to bring people together for brunch, lunch, dinner, late night, and everything...