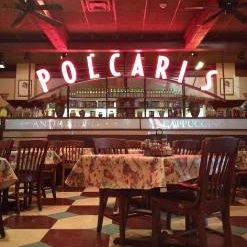 Authentic Family Style Cuisine. Our famous Regina Pizza is available at all of our Polcari's locations. In addition we serve very authentic Italian cuisine. Most of the menu items are old family recipes straight from Boston's North End.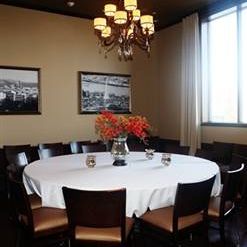 Located above J. Pace & Son Market, this beautiful restaurant houses an intimate dining room, bar, function room to accommodate 150+ with a second bar, a private 30+ person dining room and a patio. A great Italian Steakhouse addition to the North Shore's restaurant scene.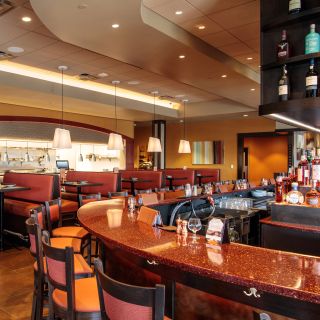 Dine at 110 Grill for either lunch or dinner, or simply visit for cocktails and dessert. The atmosphere, which includes an open kitchen, outdoor patio with fire pits, a lounge with high top tables and a large bar, is ideal for any occasion. With its scratch kitchen, it accommodates special dietary...