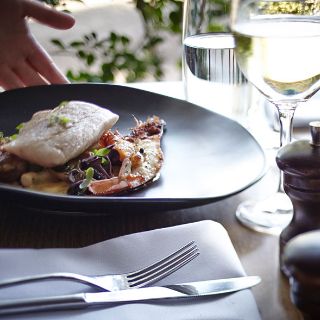 Whilst it is lovely to be in the outdoors the room was quiet warm . When enjoying fine food and wine it is much more enjoyable in air conditioning.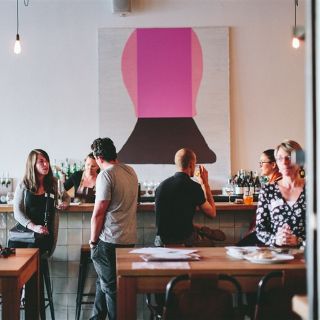 We luv this place. Great service great food with a real nice atmosphere. Highly recommended.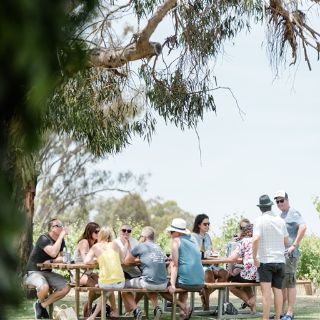 We were given a voucher as a Christmas present and chose to come to St Leonards because the menu suited us better. We were warmly greeted by all the staff who assisted us in wine selection (something I know nothing about). We sat by the kitchen and had a lovely conversation with Jack the chef. ...