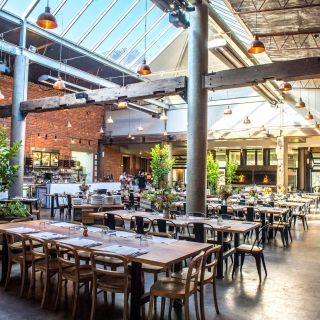 1. Epicurean Red Hill
Mediterranean | Red Hill / Red Hill South
Booked 24 times today
Always a pleasure to dine at The Epicurean Red Hill! Fabulous food, wine and staff, and a great ambience - highly recommend to anyone, including families!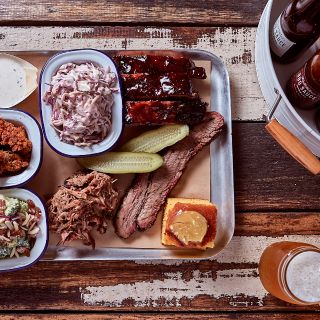 2. Red Gum BBQ
Barbecue | Red Hill / Red Hill South
Booked 43 times today
I am visiting family Australia for the month but am from Texas where BBQ is one of the main things we eat. The food was very good and was comparable to what we get in America. I was amazed at the wonderful taste. We had sausage, beef back ribs, pork chop, pulled pork, macaroni and cheese, pasta...