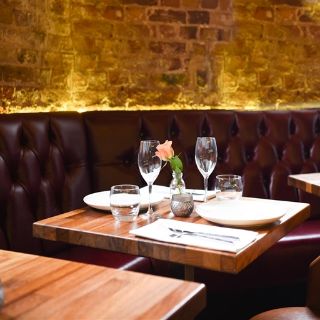 1. Con Gusto
Italian | Woolwich
Booked 5 times today
First time at con gusto. Been looking forward to going as my wife spoke highly of it. Managed to get a table the day before, so that was great. The place is lovely inside and the staff were polite, positive and not too attentive. Starters were good - wifey had prawns, I had a polenta based dish....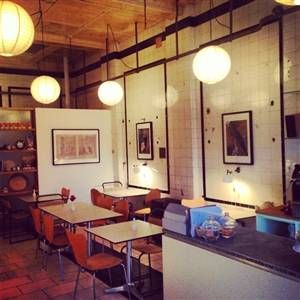 2. Blue Nile
Eritrean | Woolwich
Delicious food shared with friends. At a very good price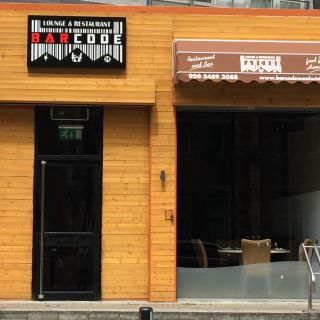 3. Barcode woolwich
Nepalese | Woolwich
Modern Nepalese Restaurant with cocktail bar serving Fusion Asian sub-Continental Dishes.
Mouth watering dishes like Momos, Chow Mein, and Indian curries are specialities at Barcode Woolwich.
We can cater for any special bookings and party with the bespoke designed menu for your...