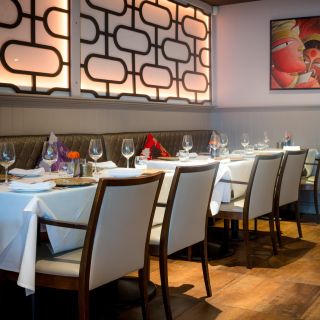 Second visit and was fantastic, would recommend the steak two ways.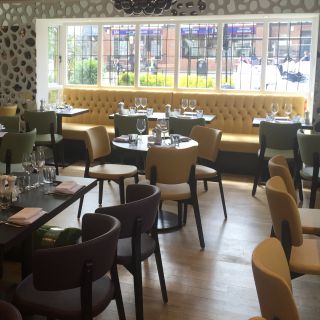 We had a great time with attentive staff, lovely food and atmosphere. We will definitely be back!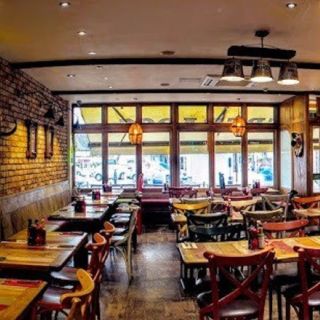 We had a great time the staff were very friendly it was my Granddaughters 16th birthday they made a fuss of her she was delighted well done five stars!