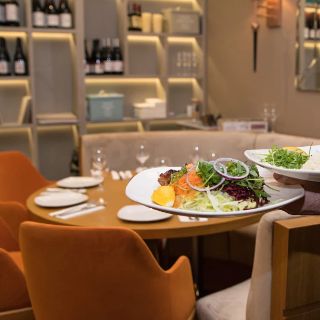 1. Ishtah Restaurant
Turkish | Finchley Central
Very pleasant evening. Staff extremely attentive. In fact overly so. Food very good - portions not huge but all very tasty. Excellent choice of restaurant for my vegetarian family. Value for money is much better at lunchtime with the 2 course meal offer. Food was fresher then too. The lighting...
2. Luzzi's
Italian | Finchley Central
Welcome to Luzzi's, we look forward to serving you.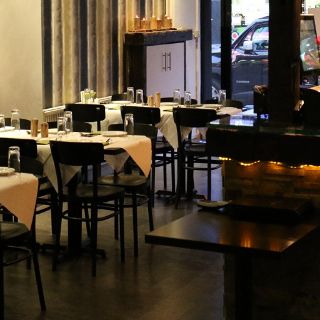 3. Shandeez
Middle Eastern | Finchley Central
Shandeez Restaurants are where you can enjoy delicious and traditional persian cuisine. Our restaurants offer an elegant dining experience in a relaxing and romantic setting. All our meals are made using fresh ingredients. We also offer full catering services for your private parties and weddings.