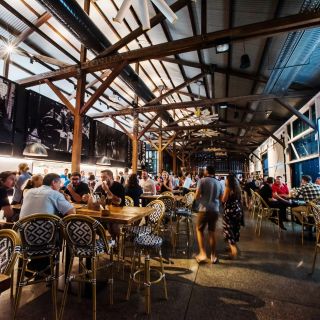 1. Hemingway's Brewery - Cairns
Gastro Pub | Cairns
Temperature control, mosquitoes and sandflies were the only issue with the night. Amazing service, by the guys and girls there.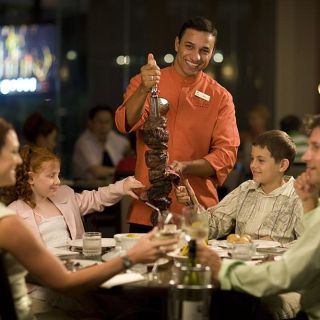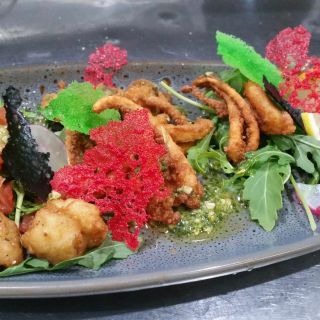 3. Vitalia's Italian Restaurant
Italian | Cairns
We found the value of the set menu was outstanding not to mention that it was yummy. 3 courses and a drink for under $30. Reminded me very much like I was once again in a restaurant the Tuscany.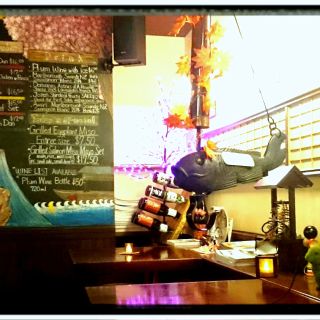 5. O' Cha Cha
Japanese | Cairns
Great food with an excellent beverage list. The service was exceptional.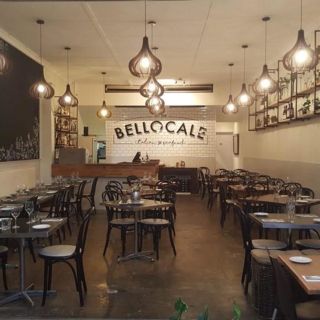 6. Bellocale
Italian | Cairns
Bellocale italian establish in 2010 have been providing the locals and tourist of Cairns with tasty modern Italian meals with great ambience to create the ultimate dining experience in Cairns.

With a plentiful array of fresh locally caught seafood such as Gulf prawns, you'll find dishes...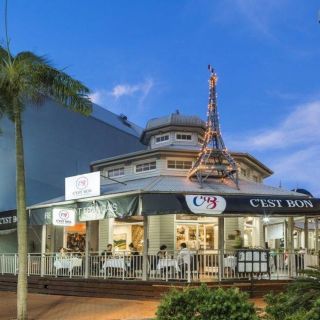 7. C'est Bon French Restaurant
French | Cairns
Great ambience, conveniently located. The food was freshly prepared and delicious. The service was friendly and timely. We highly recommend this restaurant if you are in Cairns. We had dinner there, but all meals are served there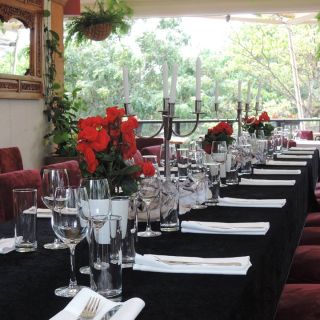 8. Vivaldis Restaurant
International | Cairns
Lovely and elegant restaurant. Had kangaroo medallions which were perfectly cooked and delicious. Wife had pan seared barramundi whic was likewise delectable. BlackBerry apple crumble ala mode was to die for.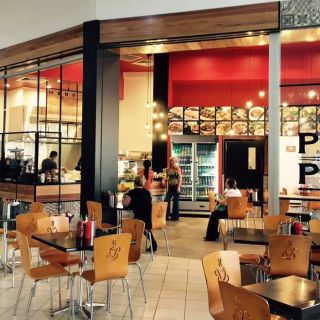 9. Pho Pho Vietnamese
Vietnamese | Cairns
Vietnamese street food featuring all the favourites - Pho, bread rolls, a range of stir fries. Fresh salads featuring papaya, pork, prawns and chicken. Spring rolls both fresh and fried. Vietnamese style iced coffee and a full range of your favourite coffees - latte, flat white and so on.
Neighbourhoods nearby Cairns
What's your craving? Search by cuisine
Explore the best restaurants near you
Dining around Cairns Hot Spots