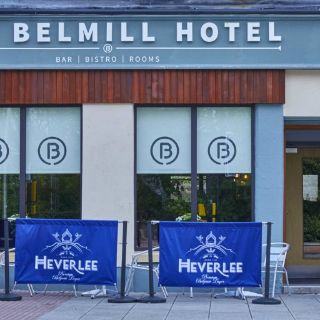 1. Belmill Hotel
Gastro Pub | Ayrshire
We were greeted with friendly smiles and shown to our specific table that we had reserved. All of the staff who brought food or drinks were chatty and spoke about the different mains and what they had tried and their favourites. The atmosphere was nice, some low music on throughout the place....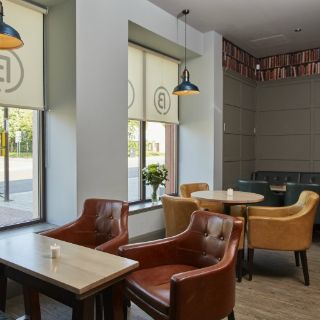 2. Afternoon Tea @ The Belmill Hotel
Afternoon Tea | Ayrshire
The Belmill Hotel is a bar, bistro and hotel located on Hamilton Road in Bellshill. We provide great food in a warm, friendly environment AND we are right next door to Bellshill train station for easy access.