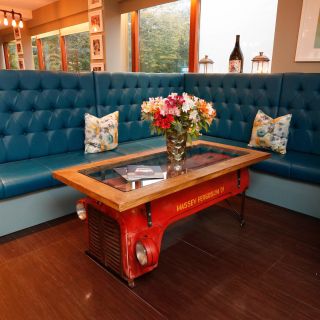 V enjoyable brunch with 4 friends. Food and service v good.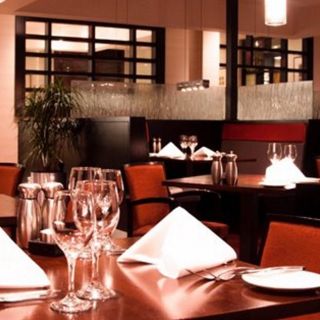 Touzai meaning "East Meets West" is a AA Rosette Award WinningRestaurant featuring an Asian styled ambience. Fusing the techniquesand flavours of Asia, Touzai's mouth-watering menu mixes firmfavourites with exotic delights and has captured the hearts of all whoseek a confident and competent service...
Had a fabulous experience on sunday for my daughters communion she loved the pizza and toffee dessert and they even made her a little bunch of flowers from the napkins and gave her a box of malteasers it was very thoughtful she was delighted thank you for that. My vegetable pasta was a delight and...