Welcome to McGowans of Harolds Cross. We look forward to serving you soon!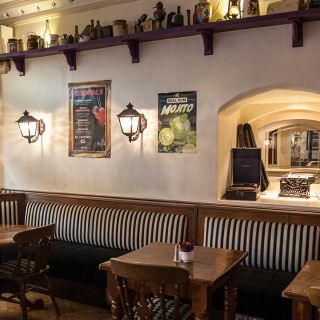 Located in the heart of Harold's Cross, Rosie O'Grady's is a welcoming and familiar sight for young and old in the ever-changing landscape of the Dublin 6 suburb. Spanning three storeys, the 18th Century building is picturesque, well maintained and with the world-renowned name of Rosie O'Grady's...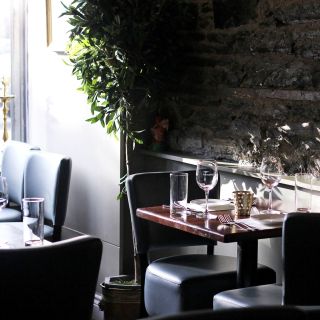 Great value and great food for a quick early bird with family- great choice.