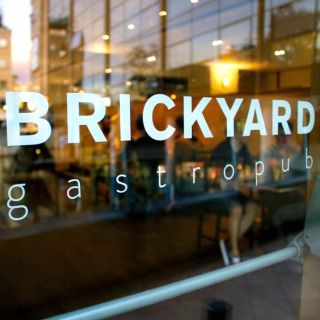 Absolute hidden gem of a place in Dundrum for food and drink alike. Great food and excellent value and a great pint of Guinness to top it off.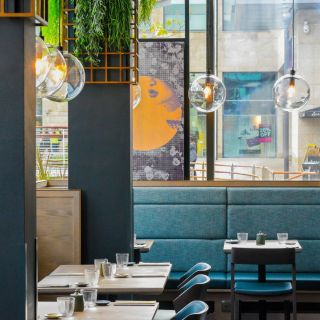 Tasty food and excellent service. Our server was kind enough to show me the allergy book listing each allergen per dish. Keep up the great work!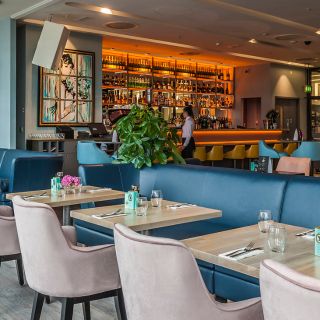 Excellent service,good food and really good with kids.