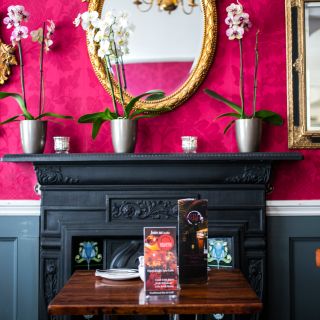 Was very impressed, a great menu lots of choice and very good value, friendly staff and excellent service.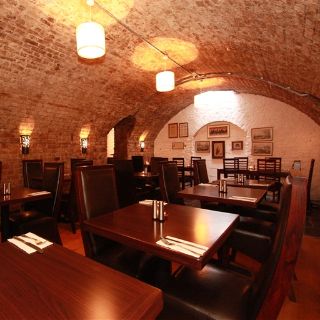 Nice food, especially the salmon, unique cosy setting, great music by Ray cox and all of us had a great time.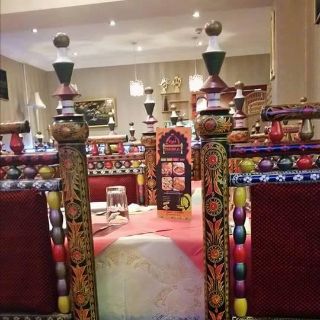 Dera Restaurant is located in the centre of Dublin on Parnell Street. This Dublin 1 restaurant introduces real traditional desi Pakistani Indian food to its customers in Dublin. Dera is offering a variety of traditional dishes including Pakistani, Indian, Fastfood and Afghan. Dishes available...