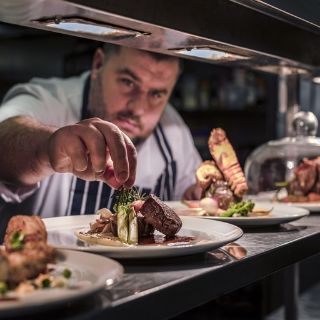 The food was delicious, the service just right and the presentation was beautifully done as usual.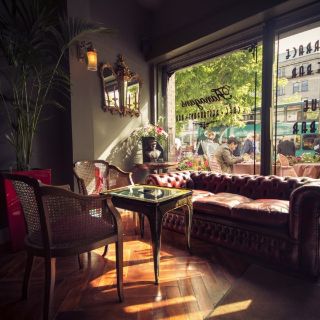 Nice restaurant with friendly staff. Would definitely recommend the buffalo wing!! Huge portion that was delicious. Would go again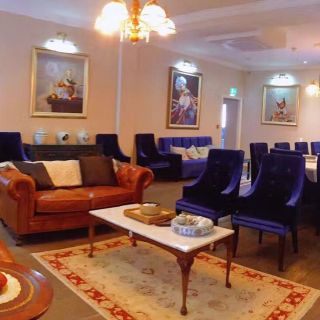 The Dining Saloon is a unique dining area situated over The Vintage Teapot. A stunning room laid out in Oriental grandeur one cannot be but impressed on arrival. A beautiful and unique room that is ideal for groups looking for a private or semi-private area. This room is reserved for groups of...