Swordfish – Running strong in its 13th year, first opened in Batavia in the spring of 2004. Swordfish is a contemporary sushi and grill restaurant that delivers fine dining at its best and leaves you with an experience that will have you coming back for more.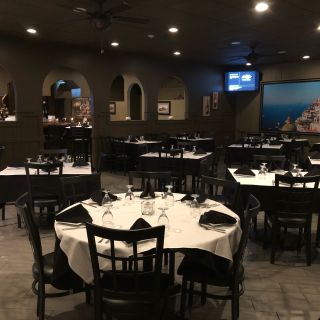 Acquaviva Batavia presents a bold spin on authentic, traditional Italian recipes with a focus on fresh seafood. Featuring Governor's Cup Award-winning wines from Acquaviva Winery, the closest vineyard estate to the city of Chicago, Acquaviva Batavia offers a meal that feels like an old world family...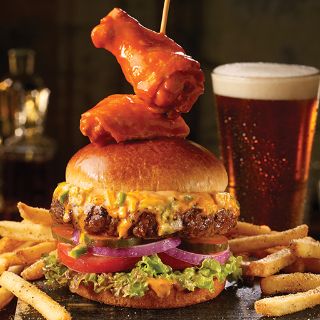 TGI Fridays has been living the weekend since its doors opened in 1965. Today, there are over 900 restaurants in 60 countries offering delicious food and legendary drinks, all served in the spirit of Friday. We are proud to bring people together for brunch, lunch, dinner, late night, and everything...