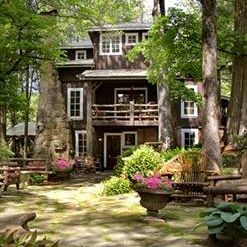 $$

$$

Contemporary American
Clayton
In the mountains of North Georgia the Lake Rabun Hotel & Restaurant has been welcoming guests since 1922. Restored in 2008, the hotel and restaurant offer the best of rustic elegance. From the antique heart pine walls to the locust beams on our deck, expect unique, local craftsmanship. The decor is...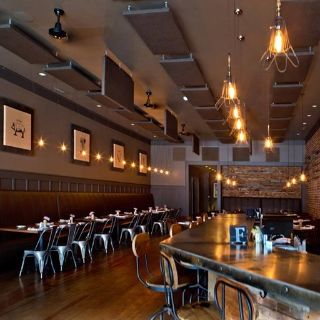 $$

$$

Contemporary American
Clayton
*****DUE TO UNFORESEEN CIRCUMSTANCES, FORTIFY IS CLOSED TEMPORARILY. WE WILL REOPEN AS SOON AS WE CAN! IN THE MEANTIME PLEASE CALL OUR SISTER RESTAURANT "FORTIFY PI" FOR TAKE OUT ONLY @ 706.782.0079. THANK YOU FOR YOUR UNDERSTANDING***** We have a 30 minute grace period for reservations. Please...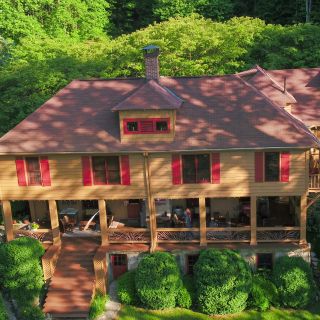 Dining in our Wine Cave: Beechwood Inn now offers private dining in our latest addition "the Wine Grotto" a private dining area adjacent to our wine cellar. This is an old cellar room we have transformed into a pretty cool place to enjoy our Chef's Table Dinners.