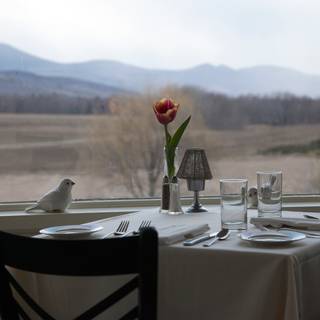 $$$

$

Contemporary American
Fryeburg
WE ARE CURRENTLY OPEN FOR TAKE OUT ONLY TUESDAY-SATURDAY. Please visit our website for take out menu and call to place your order. Culinary Institute of America graduate Chef/Co-Owner Jonathan Spak crafts his seasonally changing menus to showcase the best that local farms have to offer. While...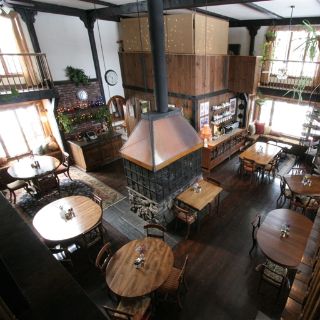 Nestled on the shores of the Old Course Saco River, this relaxed inn is 13.6 miles from Kezar Pond and 16.1 miles from Conway Common Lands State Forest. Your experience with us begins the moment you turn down our long gravel driveway, which winds through our tall forest and ultimately reveals the...