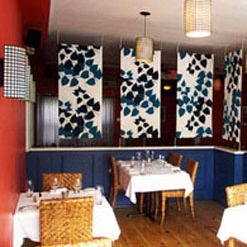 Havana has been committed to serving local and organic meats, produce and seafood since it opened 21 years ago. All of our meats are "naturally raised" meaning no steroids, antibiotics or hormones and "humanely raised" meaning room to roam, proper shelter and gentle handling. We make every effort...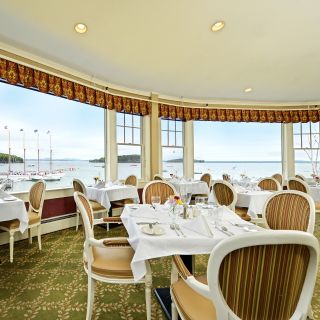 $$$

$

Contemporary American
Bar Harbor
- The Reading Room Restaurant is indoor dining. Reservations recommended.(- Terrace Grille is a separate restaurant - outdoor dining. Does not take reservations.)Refined pleasures await you in the Reading Room Restaurant. You will enjoy a dining experience where the delicious cuisine and...