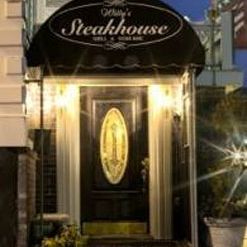 Willy's Steakhouse Grill & Sushi Bar is the premier steakhouse in Central Massachusetts. Steak isn't the only item we are well known for, we are also known for exquisite sushi.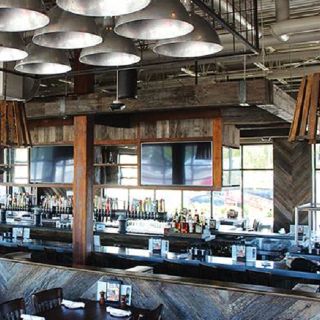 Tavern in the Square located at the Lakeway Commons on route 9 in Shrewsbury. Our Tavern in the Square Shrewsbury location features an open floor plan along with a 50 seat bar that extends on to our patio. 50 beers on draft and a menu made with the freshest ingredients and our big screen TV's to...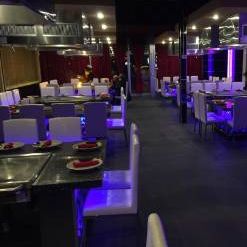 Whether you desire to dine in or takeout Sawa Asian Bistro is the place for you. There is plenty of grilling, simmering, steaming and frying going on in the kitchen every day. Think hibachi chicken & shrimp, pad thai noodles and grilled garlic miso shrimp among our many distinctive dishes. Our...