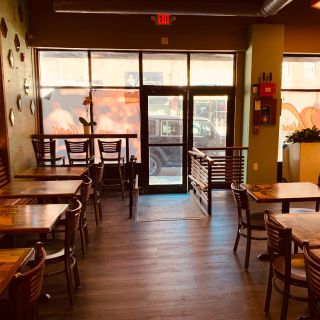 $$

$$

Global, International
Revere
Valsos table and bar is an authentic around the world culinary experience located in the heart of Revere, Massachusetts, blocks away from the first public beach in the United States. We have cultivated this menu off of our life experiences, from studying a large array of different cuisines, to even...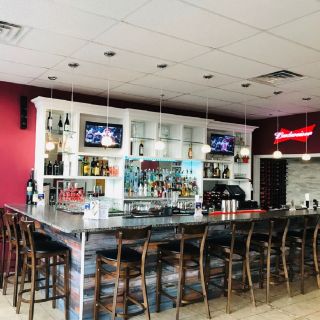 At Nino's Restaurant & Bar we offer meals of excellent quality and invite you to try our delicious food. The key to our success is simple: providing quality consistent food that taste great every single time. We pride ourselves on serving our customers delicious genuine dishes like:...