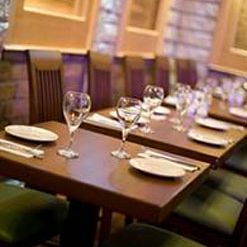 1. Levante Pide Restaurant
Turkish | Hither Green
Really tasty food and excellent service. Will definitely return and recommend to friends.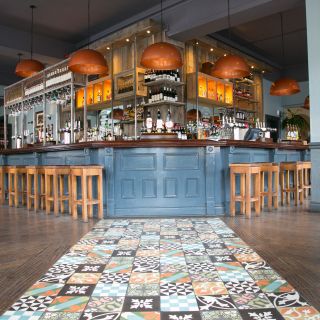 2. The Station Hotel
British | Hither Green
It's the second time we have visited The Station Hotel for Sunday lunch. Both times, the food has been really good and the staff are pleasant. On this occasion, we had a few issues with wrong items delivered, and a massive delay to pudding which was taken off our bill as a good will gesture. I...