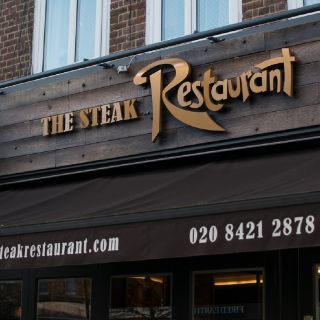 The food was delicious, service excellent and a great atmosphere. Nothing could be faulted
yes- best Indian food in the area. but a bit noisy. but at least no TV screens Friendly, popular and a great range of unusual veg and meat dishes. We'll be back!
Ok for a lunch time pasta but would expect more varied menu for an evening out The food was very nice but too small portions and over priced for what you get 4 people , two glasses of wine one doubly vodka , four starters , four mains all pasta dishes, two portions of ice cream, one portion of...