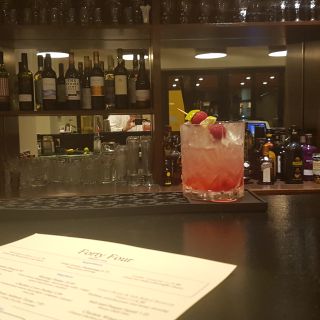 Excellent food which sets this place aside from any other neighbourhood restaurant. Meanwhile service and atmosphere are unpretentious and relaxing. Loved jt.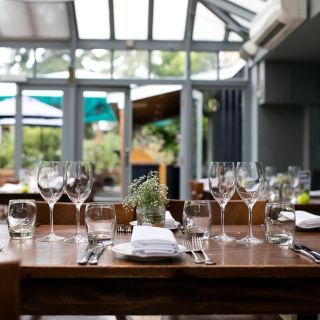 Excellent roast beef! Good attentive service. Nice cozy buzzy atmosphere. Family style clientele on New Years Day.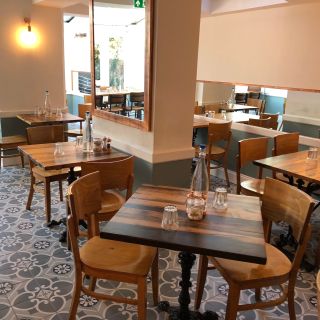 Great food, great service and very reasonable prices. Always hits the spot whatever I choose from the menu which is why I keep going back again and again!!