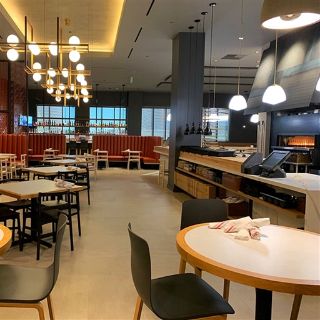 1. Jeannie's - Nordstrom Fashion Show Mall
Italian | Trump International Hotel
Excellent friendly service. Interesting menu; however, much different fare from the former Nordstrom cafe. We enjoyed tomato basil and minestrone but missed the crostini that was formerly served with soups. The fennel sausage was excellent - crisp straight out of the big oven. New decor offers...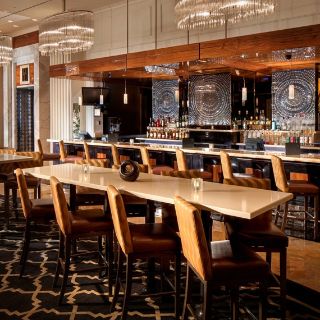 2. DJT
Contemporary American | Trump International Hotel
Booked 6 times today
Amazing restaurant. I have been there several times and love it each time.