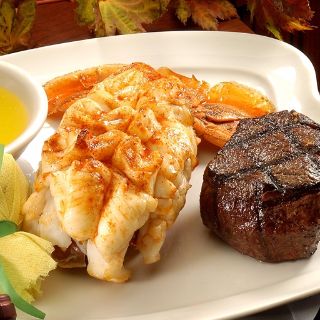 Might be best value for a real steakhouse on the strip. Wine list was reasonable in pricing and offering. If you are expecting an overpriced national chain experience then it's not for you. If you like good food and service without any pretenses, this is a good choice.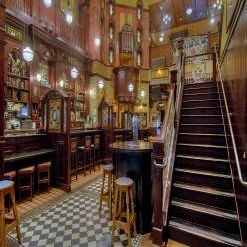 Centrally located.Awesome bar background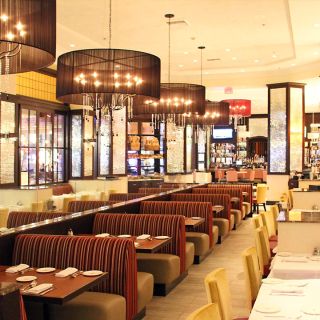 Beef Tenderloin as good as any high priced steak house. Other guests had the Sirloin Strip which was again as good as any steak house. Service excellent.