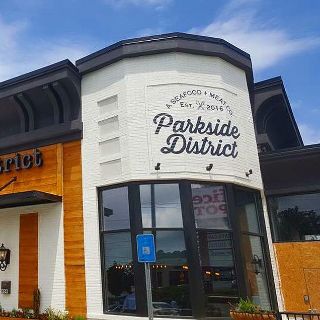 $$

$$

Seafood
Dacula / Lawrenceville
Established in 2016 with the vision of providing great food and drinks in an upbeat casual dining atmosphere. We chose the city of Lawrenceville to outpost our flagship operation because of its historical background and the love that Lawrenceville natives possess. Our motto here at Parkside...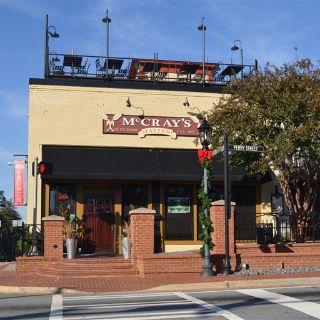 $$

$$

American
Dacula / Lawrenceville
McCray's is a bar/restaurant located in the heart of downtown Lawrenceville.We specialize in All-American cuisine; Steaks, Pasta, and a large array of sandwiches. With an amazing rooftop patio overlooking the beautiful historic surroundings. Brunch is served on Sunday's from 11am-3pm!Local...