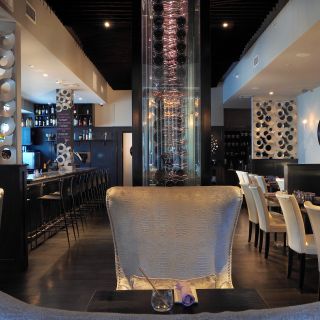 Excellent food - try the Brussels sprouts! Ambiance is casual cool. Great place to meet up with girlfriends.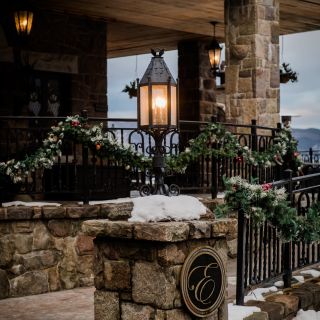 Excellent food, beautiful plating, attentive service.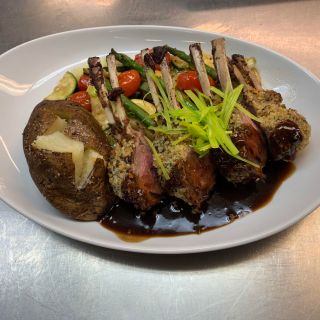 My husband and I are so excited that Season's at Colonie Country Club is now open to the public!! We had an amazing meal, prepared perfectly by the chef. The service was superior, and the ambiance was delightful. I completely recommend to anyone looking for an amazing date night, this is the...