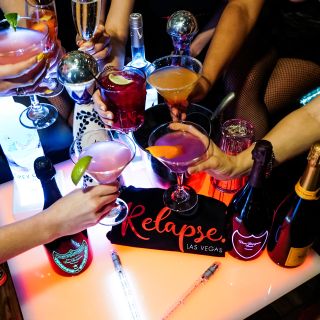 1. Therapy
Contemporary American | Fremont Street
Booked 18 times today
Great variety of tasty eats, enjoyable atmosphere. Louis was excellent...highly recommend. Definitely be ready to share the tastes with your companionions or risk missing out on some of the offered flavors.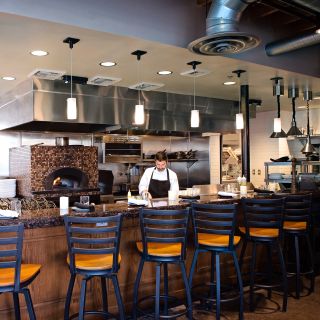 2. 7th & Carson
Contemporary American | Downtown
Always fresh, unique, delicious! Great spot to eat at before going to the Smith Center!