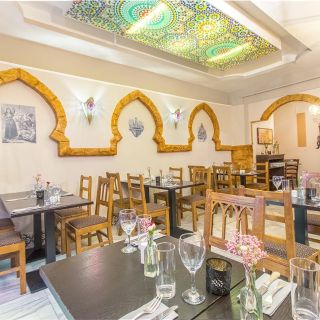 1. Fayrouz Restaurant
Lebanese | The Liberties
Me and my boyfriend enjoyed so much our dinner! We tasted a mix of traditional starters, and it was excellent! We took our own beer and really enjoyed the local.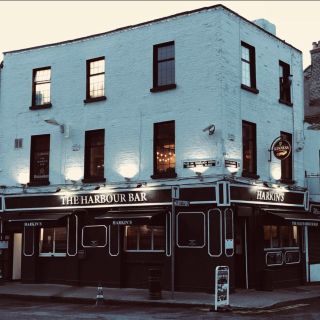 2. Harkins Bar & Bistro
Irish | The Liberties
Lovely little spot just around the corner from the Guinness store house for a bite to eat. Food was delicious and staff super friendly. Well worth visit.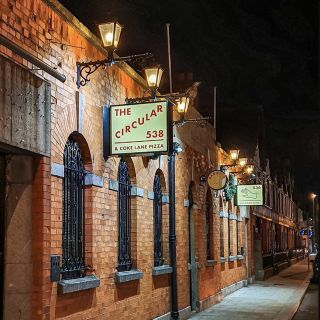 3. The Circular
Pizzeria | Rialto
Welcome to The Circular, serving Pizza and drinks in Rialto on the South Circular Road