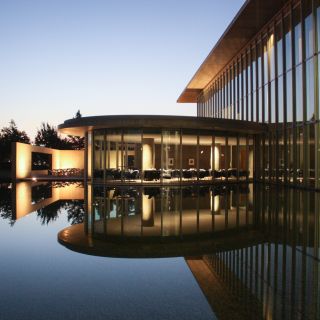 1. Cafe Modern
Fusion / Eclectic | Fort Worth Cultural District & TCU
Booked 29 times today
The burger was excellent, prepared exactly as ordered. The fries were cooked well but had so much salt on them they were virtually inedible. The salt actually crunched in my teeth there was so much. My mother had their homemade potato chips which she let me try and they were excellent and I wished...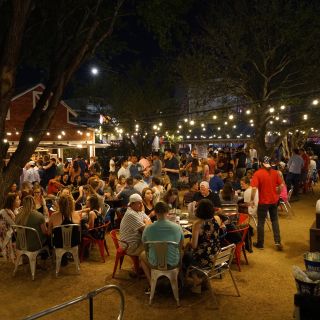 2. America Gardens
American | Fort Worth Downtown
Had a group of 20, great place for a group event, sage was very friendly and attentive. Food was ok, little pricey and being from out of town hoped for some more meat options other than chicken and burgers.