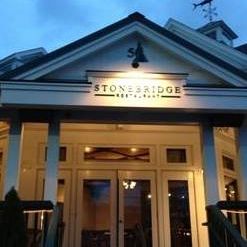 1. Stonebridge Restaurant
American | Milford
Booked 7 times today
Outstanding service all around starting with the parking lot attendant! The food was delicious as was the wine. Every touch point of service was exemplary! Can't say enough- wonderful experience!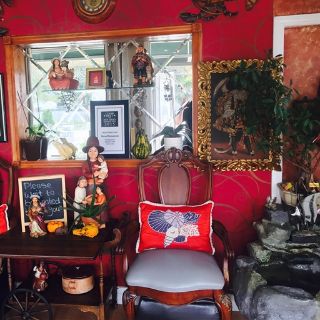 2. Incas Peruvian Restaurant
Peruvian | Milford
Very authentic food the taste surpassed what I was expecting! If you are in the area its a must try.