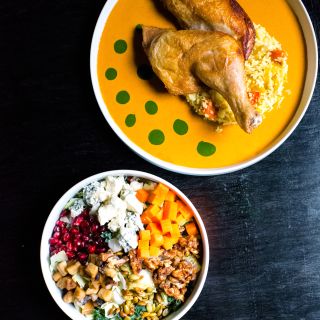 1. The Essex
American | Centerbrook
Booked 2 times today
Unbelievable, must go!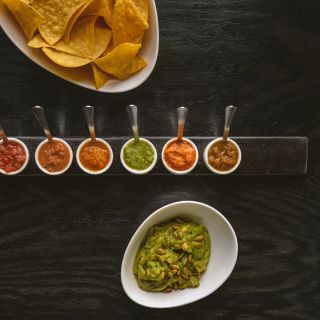 2. Los Charros Cantina
Mexican | Centerbrook
Booked 6 times today
This place exceeds expectations every time we go. Food tastes fresh, not heavy. Not your run of the mill Mexican, but flavors which are unique. A ton of gluten free options! The chips are a bit thick, but we still seem to eat them all. Mushroom taco is amazing!