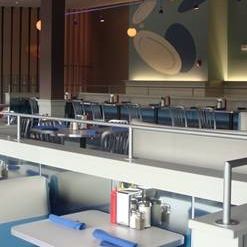 1. Dish n' Dat
American | Canton
Booked 2 times today
This was the first time I have tried their new location and was pleased with its homey ambiance. The menu is extensive and eclectic/eccentric. Food is American comfort food. Portions are large.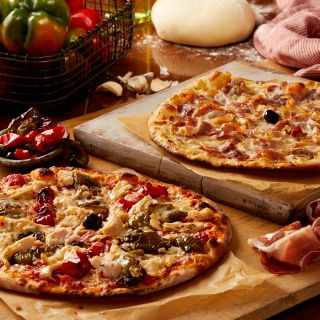 2. Bertucci's - Avon
Italian | Canton
Booked 3 times today
Exceeded expectations. Regular diners at this location, and we keep coming back due to satisfactory experience. Would recommend to others.